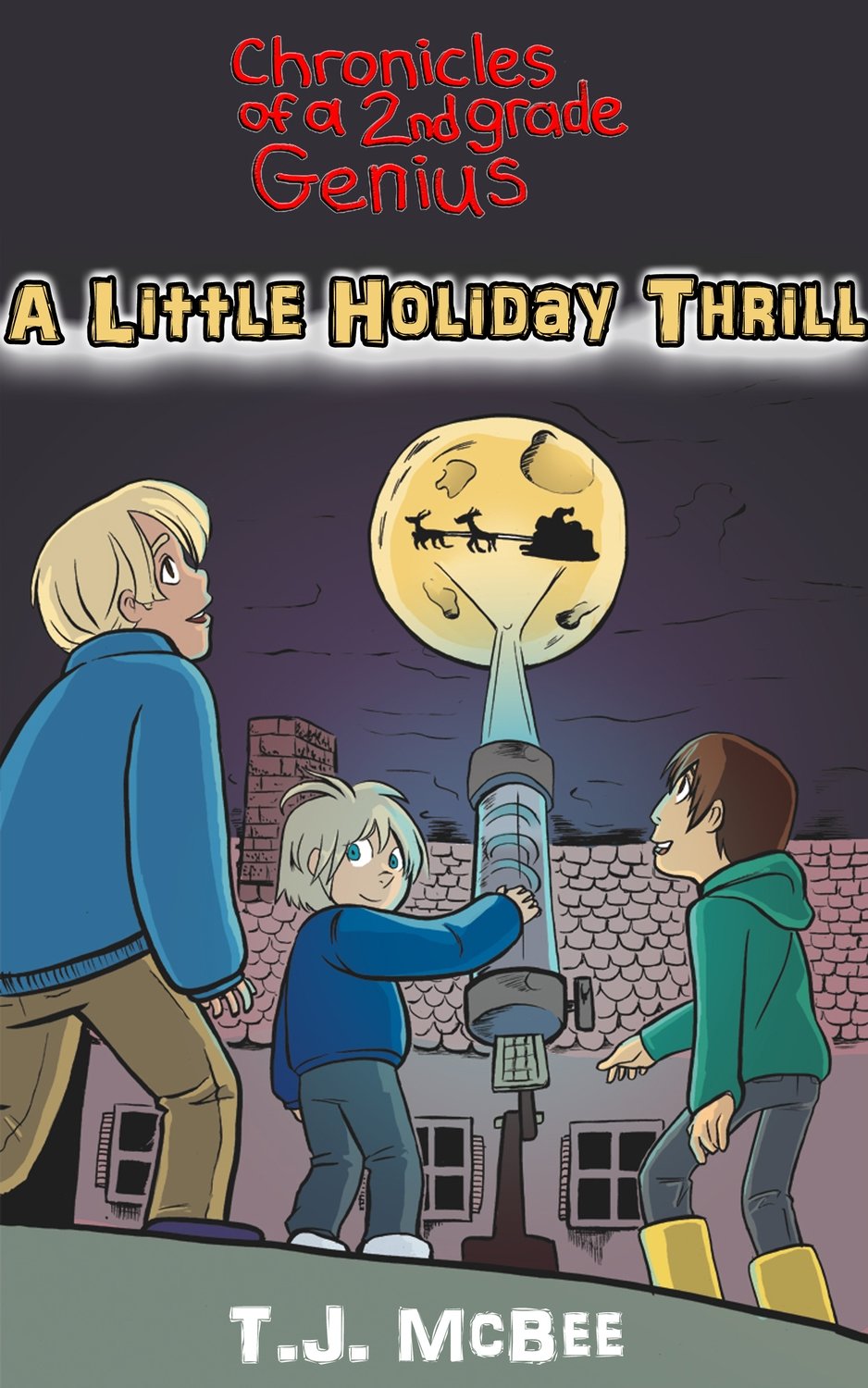 A Little Holiday Thrill
SKU 00009
Product Details
Trevor isn't your average second grader. He's a super genius, with a laboratory full of amazing inventions like flying saucers and goo bombs. But he says his newest invention will be the best of them all. He says it will change the world. He has no idea how right he is...
A Little Holiday Thrill is my very first published book.
Save this product for later
*It may take up to 2 weeks for you to receive your books.